Gay Dating Tips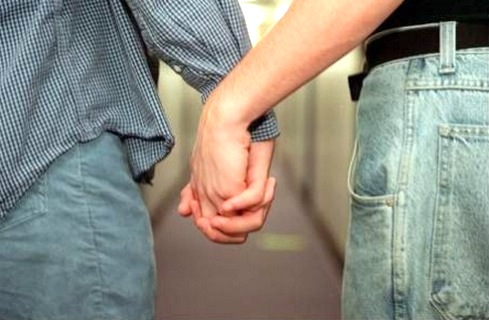 Gay dating websites provide the best way to search for a new partner in life. There are lots of gays out there who are hiding their real feelings because of prejudice over same sex relationships, these tops them from coming out. However the gay dating services and internet has given a way for these individuals, providing a place wherein gays from all corners of the world could communicate each other right at the comfort of their home. While there are many gay dating sites out there, it is essential to find a website that offers services with integrity and safety. Below are tips on what to look for in gay dating websites online.
Paid or Free Dating Websites?
There are lots of free gay dating websites online and those which provide their services and features for a usually reasonable cost. When you really want to make the most of your gay dating experience, it's ideal that you look at paid dating websites against to free websites. These websites have high safety to make sure that you could enjoy the most excellent service without any stress.
Secure and Safe Payment System
Keep in mind that not all paid dating sites provide a quality service; some of them are fraudsters and scammers which plan to take money from you. Look for dating website that has billing method which is checked by credible agencies and bureaus. The fact that you will be posting your debit card information online, you have to know the site is safe and secure. Read the terms and condition of the gay dating site because the majority of these sites provides automated billing, you have to ensure that you can remove all your personal information so you will not be charged with services which you are no longer utilizing.
Look For Gay Sites That Provide Online Help
There might come a time that you will have some issues or concerns about using gay internet dating sites. Before that scenario comes, you have to know when they provide a customer service representative which will answer all your issues. Know if the website has a toll-free number for instant access to the service.
Know The Privacy Of Your Information Online
Unfortunately the reality is that the majority of dating websites utilizes the email address of their members to send spam mails about services, products as well as online dating advertising. Your personal information on these sites must be held confidential, and the one who has access to the information, such as the credit card, contact info and so on must be you alone.
How About the Features
Know the features of different dating sites to make sure that just obtain the features that you are looking for. A reliable gay dating site has a strict privacy policy, user friendly interface, open access to member's profiles, complete access to account managers, particularly billing information. Overall, look for the quality and feature of the gay online dating site prior to using the service in order to avoid being scammed by deceptive offers online, and avoid wasting your time, money and effort in the process.
Reading suggestion:
Gay Online Dating: Top Seven Tips to get responses
10 Tips To Better Gay Online Dating
Read more
: